---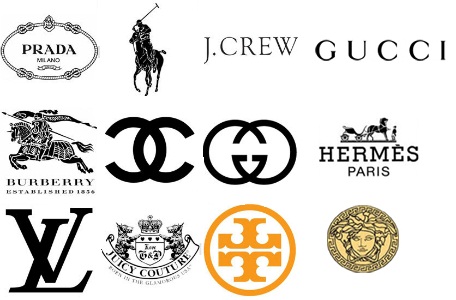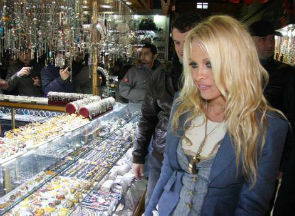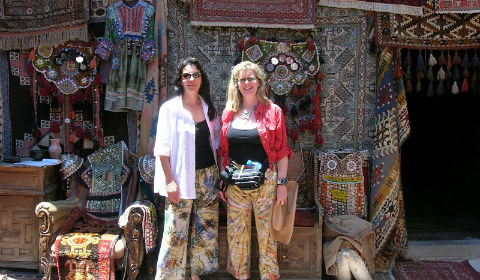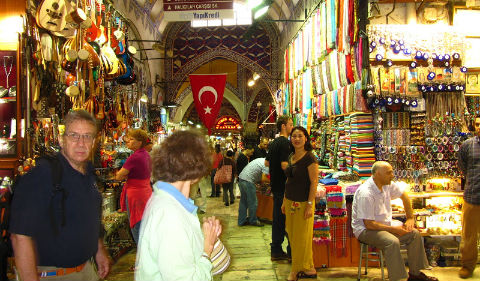 ---
Istanbul Shopping Tours
Turkey is not only famous for historical and cultural sights, its also well know for its fantastic shopping opportunities. Shopping in Istanbul is not only an excellent deal but also a lot of fun.
As your local shopping friend we will design your Istanbul Shopping Tour with you to create shopping itineraries that meet your unique specifications. Our private shopping tours are tailored to your wishes. Whether you have very little time available or you are planning an extended shopping trip. We will be more than happy to arrange your private shopping tour accompanying you where you will save time and money.
First of all we assign your likes and dislikes for shopping and we create a list of shopping options from the whole list like, Nisantasi (a very trendy street of Istanbul, Gucci, Armani, Hermes,Prada, Louis Vuitton….. and some nice cafes and restaurants…) Kanyon and Istinye Park Shopping malls, Kanyon is a new design mall half open air with nice brands… Grand Bazaar and around (Carpet store and its history, Turkish tiles store and its details with history, Leather shops, jewellery stores…etc) Walk along Istiklal str. with local stores… finishes the tour with a coffee offer and a gift souvenier from us.
A day of Guided Experiences may include one of the following:
A highly organized, time efficient and goal oriented agenda (no time for tea)
A resolution-focused yet relaxed completion of your buying desires – possibly interspersed by lunch (served in a tiny room at the top of even smaller stairs) in a Turkish "hole in the wall cafe" OR….ending with a colorful ride up the Bosphorus in a fishing boat….
Or maybe an orchestrated day of "the back streets of Istanbul" memories….your Private Tour Shopper experience can be designed according to your individual needs.
The Private Tour Shopper takes you to trustworthy merchants who are offering prices that normally only the "locals" get…bottom line, your day's fee can be readily recouped from the savings you get on your purchases…trust the Shopper on that one!
What you are getting : You are buying the experience and knowledge of a local resident, without having to be on a big tour bus with 40 close-knit strangers….as well as getting streamlined assistance without giving up your status as an "independent traveler" – how the Shopper prefers to travel!
Inclusions
Price Chart
Payment
Additional information
Shopping in Turkey is at times an experience in bargaining, negotiating and haggling…if that's not your cup of tea, let The Private Tour Shopper sift through the chatter to get that "best deal"
Your questions and concerns will be answered before your trip, with opinions and the latest scoops flowing freely via email after booking is confirmed.
Your shopping day usually starts at 10:00 a.m.and ends at 4:00p.m. (before rush-hour traffic)
Pickup and drop off included "Airport – Hotel or Cruise Ports".
However, with the Private Tour Shopper, your day can be customized to fit your needs,schedule and travel styles.
Istanbul Shopping Tours

,