Private Incentive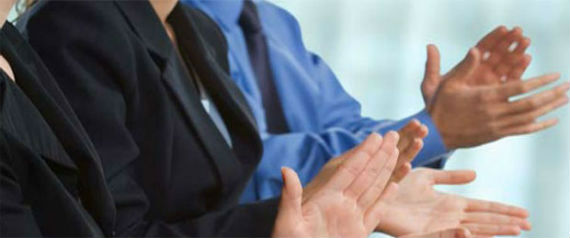 Private Incentive is the master-mind behind the outstanding performances of our organizations, with the creativity, the quality and guests' satisfaction.
We have developed an incentive division to create unique business events. The complete incentive process is handled by a dedicated team of travel experts who arrange everything from inspection trips, program development, logistics with a vast planning experience in synergy with established network of hotels and suppliers across .

The keyword is flexibility and this allows to offer a complete range of solutions from the smallest to the largest corporate incentive or event. The quality of the services offered, combined with an effective commercial policy, has led to distinguish itself on the international market by an excellent quality/price ratio. The determination to follow these goals and proposing stimulating travel and experiences for the customer's maximum satisfaction has led to constant expansion over the years allowing a high market penetration to be achieved.



Welcome and appreciate your trust in us


Commit ourselves to ultimate satisfaction of customers


Provide high-standard quality and value for your money and time.


Understand your strategic business goals


Transform this understanding into creative, custom-made and incredible experiences


Innovate and personalize incentives


Deliver solutions that invigorate your business


Cooperate with VIP Event and VIP Meeting for extraordinary parties and memorable meetings


Use top-notch technologies


Offer philanthropic, cultural and art oriented suggestions


Assure you with full confidence your event with us will be the best ever
We materializes your trips & meetings into precious experiences.

Easily Book your guided private
Ephesus tours
, to see all the treasures of Ephesus Turkey. It's often said that Turkey has more ancient cities and classical ruins than does Greece. Well, it's true, and the Aegean coast holds a great number of sites, including Ephesus, the grandest and best-preserved of them all. We offer you no-nonsense
private tours
experience which not only incorporates Fun into a Culture-and-Knowledge-based tour but also guarantees you absolute Comfort and Flexibility without the hassle of being taken to various factory outlets or shopping stops along the way!